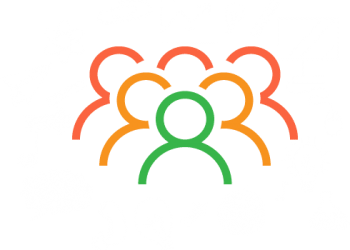 PERFECT HOSTING PARTNER FOR ONLINE BUSINESS.
Hostnats was established with a motive of providing quality services in the field of Hosting and Domain services. We are exploring our skills to make our client's business more secure and reliable with best support in the industry..
STRIVE AHEAD, OUR CUSTOMERS ARE OUR FAMILY
We here at Hostnats, not just provide hosting space to our customer but do we do more for our customer helping them to set up their online business/applications with utmost standard of hosting that bundles speed, performance, uptime, and security.
Hostnats, a subsidiary of Skynats Technologies which came into existence in 2015 focused on server and cloud management services. We have taken the next step in providing our legendary support and service to the hosting industry. We as a patron, promise our customer of seamless hosting experience and respect you in all needs related to hosting.
We, as mentioned, every customer signed up is welcomed as a member of Hostnats family and our legendary support team is around helping, foreseeing, forecasting all the process in your environment to provide our members with 100% successful business growth.
100% client satisfaction is the moral slogan of Hostnats team.

30 DAY MONEY BACK GUARANTEE
If you are not happy with our service within the 30 days of opening Hostnats account, we'll refund your money. No questions asked.

Hostnats guarantee that your websites will be available 99.999% of the time to boost your business and credibility.

It is the reputation of our products that makes us unique in this field and thus we are pledged in provide a high-class support and product to satisfy your needs.