Since the data in your cPanel account is so significant, enabling two-factor authentication (2FA) is a good idea.
In a nutshell, it's one way to make your account more safe. You can create a time-based one-time password (TOTP) with software, which will give you an individual code that you must enter before gaining access to your account.
Enabling Two-Factor Authentication in cPanel
Open the Two-Factor Authentication tool after logging into your cPanel account. Then, on the Set Up Two-Factor Authentication page, press the Set Up Two-Factor Authentication button.

Now go to your Authy app and open it. You can either scan the QR code or manually insert the Key from there.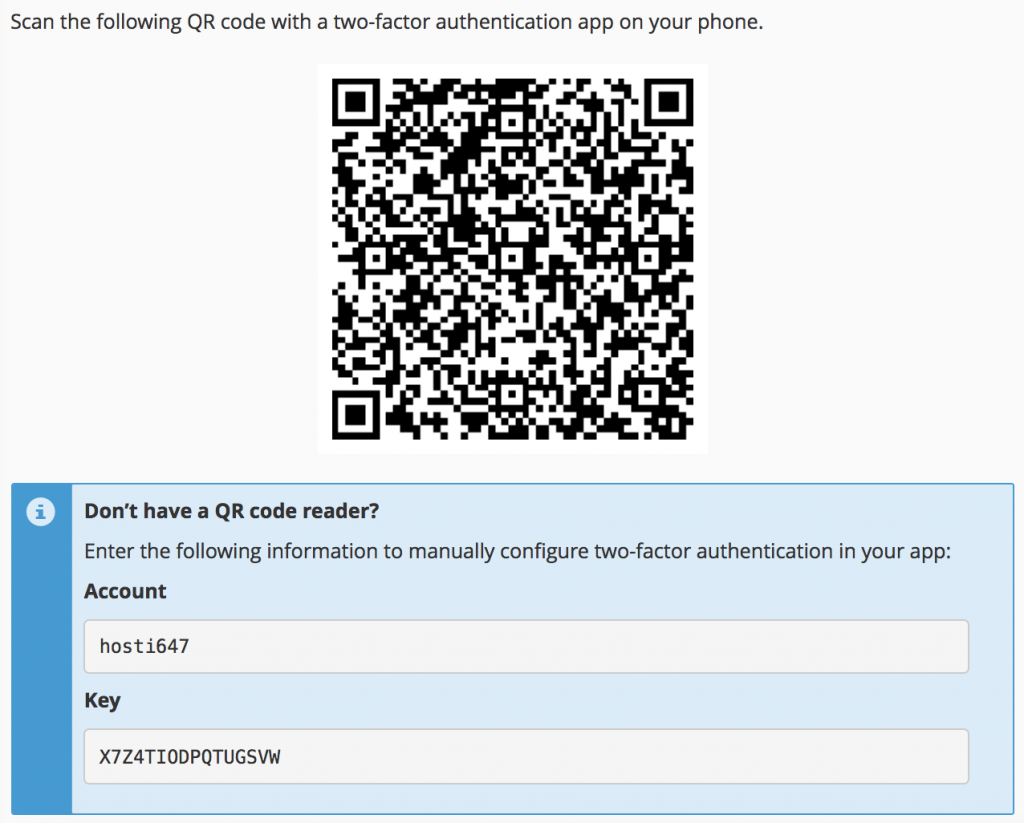 You must then enter the six-digit token that appears on your Authy app after it has been scanned. Then select Configure Two-Factor Authentication from the drop-down menu.

Getting back to cPanel
When you press Go Back, you'll be taken back to the login screen. The six-digit token from your Authy app must be entered. This is something you'll have to do any time you try to log in to cPanel.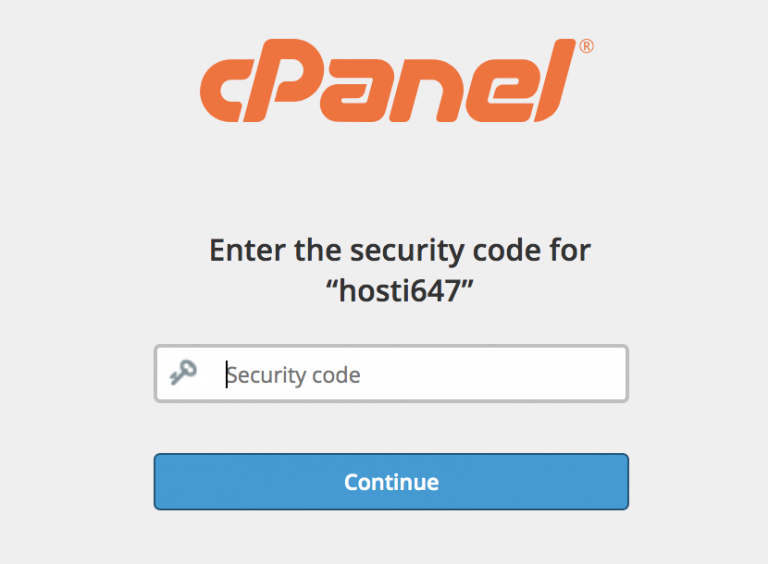 You've also successfully added an extra protection layer to your account, making you much safer even though an unauthorized individual has your password.